Covid 19 Requirements
We hope this update finds you and your family healthy and thriving.
These are uncertain times, but we are happy to report that our tunnel wash and self-service vacuums meet all the safety and health criteria this temporary crisis regarding the Covid19 spread requires. However, to reduce the risk of community spread we will take the following temporary actions:
• Temporary suspension of full-service detail. 
• Temporary suspension of Hello Hot Dog Saturdays.
• Continual disinfection of vacuum handles but we strongly encourage use of hand sanitizers before and after use of any community surface.
We are committed to keeping our Hello! Community safe from potential risks in our environment and otherwise.  We have taken steps internally to ensure that we are following the proper recommended protocols for cleanliness and safety standards.
We look forward to seeing you at the wash!  If you have any questions or concerns, y
ou may also contact us by email:
Jack@hellocarwash.com – Hello! Northfield
Thank you in advance for your continued support and patronage of Hello! Deluxe Car Wash.
Kindest regards,
Frank Nuchereno, CEO
Our Locations
click on your neighborhood location for detailed information
Hello! Garland
3335 S Garland Ave
Garland, TX 75041
972-271-8078
HOURS

Monday - Saturday
7 AM - 7 PM
Sunday 9 AM - 6 PM
Hello! Kessler Park
2500 Fort Worth Ave
Dallas, TX 75211
469-208-1158
HOURS 
Monday - Saturday
7 AM - 7 PM
Sunday 9 AM - 6 PM

Hello!

Northfield
5690 Central Park Blvd
Denver, CO 80239
970-289-2440
HOURS 
Monday - Saturday
7 AM - 7 PM
Sunday 9 AM - 6 PM
Hello! Garland
HELLO! SKILLMAN
HELLO! Kessler Park
A Deluxe Car Wash
Built with You in Mind
We believe a car wash is more than a place to wash your car. We are doing our part by providing the best technology to conserve our resources, and most of all…give back to our community. From donating to local charities to school fundraisers, we are here to help. Stop by our full-service car wash and get to know our team. We are a family run business and our passion is to take care of our neighbors.

Perks of Unlimited Car Wash Membership
Unlimited car wash members have their own express lane that will speed you on the way to a clean, shiny, and dry car that gets you on your way quickly and efficiently.

Members also, have access to our Membership Center and reserved for members only stalls. All equipped with compressed air for those hard to clean cracks and crevices, clean towels in addition to a car freshener of your choice, along with an ice-cold bottle of water.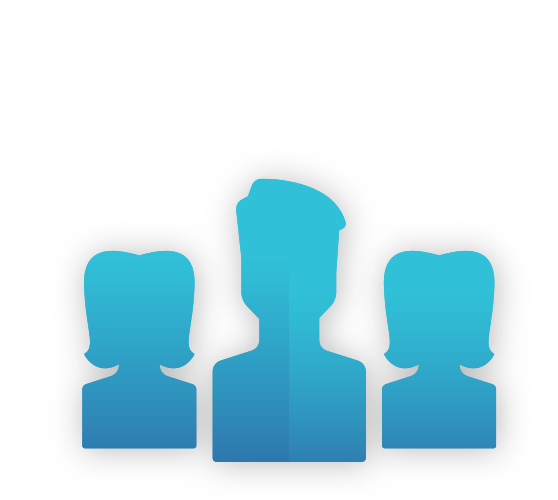 COMMUNITY
When we open a full-service car wash, we actively want to be part of that community. We often look to partner with local charities and host school fundraisers and we are devoted to hiring locally. Because above all, serving our neighbors and community is why we're here!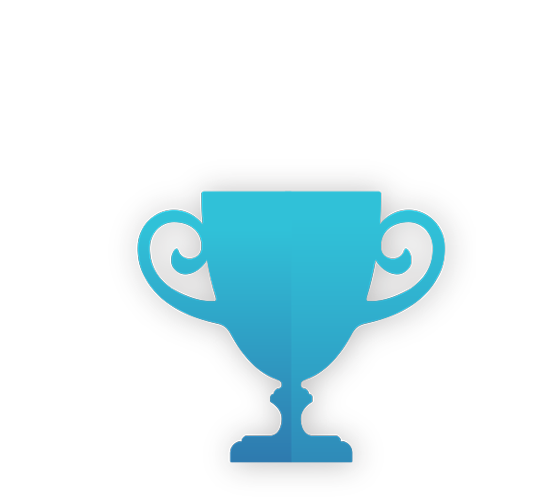 QUALITY
Because our priority is giving you the best car wash, we've invested in the best technology in the world. Our automatic car wash has technology that gives your car a gentle ride through the wash on a conveyor belt, no tracks involved. So, not only will you be assured of the quality of the wash, but also the safety of your car. With our Hello! Promise Guarantee, if you're not satisfied, it's on us!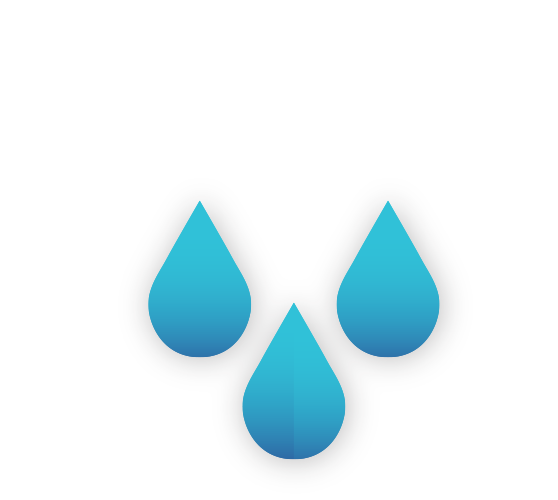 ENVIRONMENT
Our eco-friendly car wash proudly reclaims 85-90% of our water. Anything we can do to conserve resources and prevent waste is one of our top priorities. Our equipment is designed to use less electricity and use the least amount of chemicals.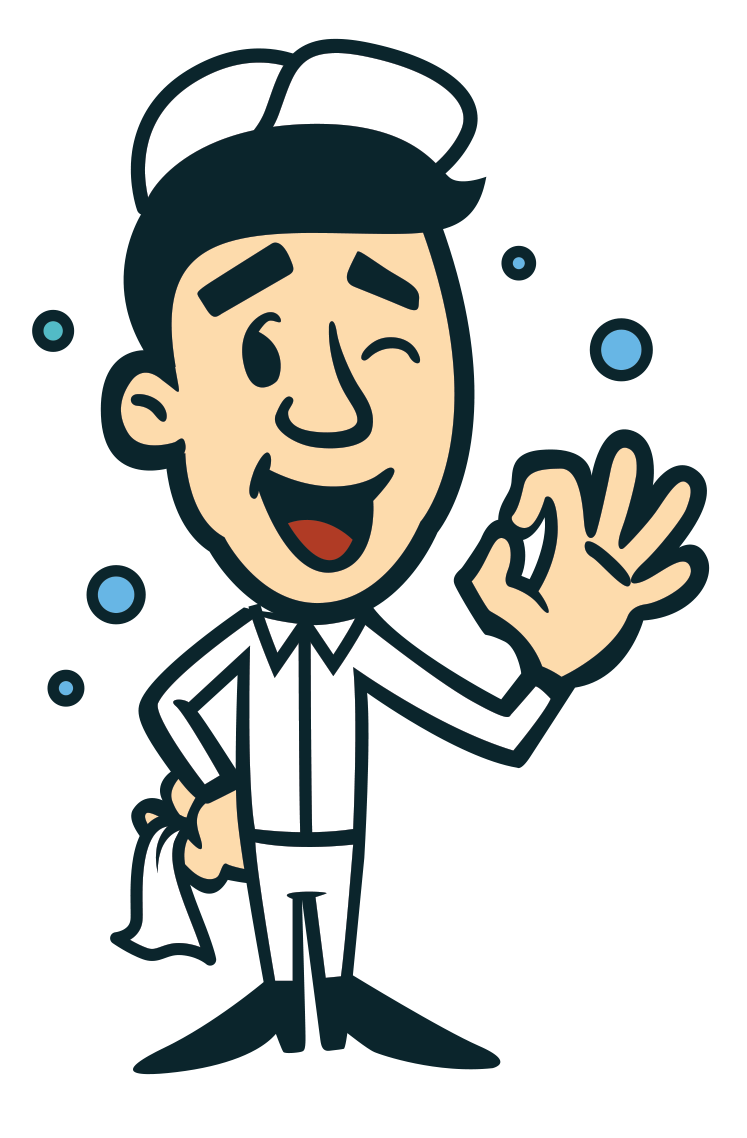 Work at Hello! Deluxe Car Wash
Our Employees are our greatest assets! When you work at Hello! Deluxe Car Wash, you instantly become part of our family. We love to help you find opportunity for growth in your career and treat your success as our success. It's like being the biggest cheerleader for the community.