Full-Service Car Wash in Lake Highlands, TX
Hello
Lake Highlands

!

Built with You in Mind
We believe a car wash is more than a place to wash your car. We are doing our part by providing the best technology to conserve our resources, and most of all…give back to our community. From donating to local charities to school fundraisers, we are here to help. Stop by our full-service car wash and get to know our team. We are a family run business and our passion is to take care of our neighbors.
Perks of Unlimited Car Wash Membership
Unlimited car wash members have their own express lane that will speed you on the way to a clean, shiny, and dry car that gets you on your way quickly and efficiently. 
Members also have access to our Membership Center and reserved for members only stalls. All equipped with compressed air for those hard to clean cracks and crevices, clean towels in addition to a car freshener of your choice, along with an ice-cold bottle of water.

6605 Larmanda St
Dallas, TX 75231
HOURS
Monday – Saturday 7 AM – 8 PM
Sunday 9 AM – 6 PM
469-214-8935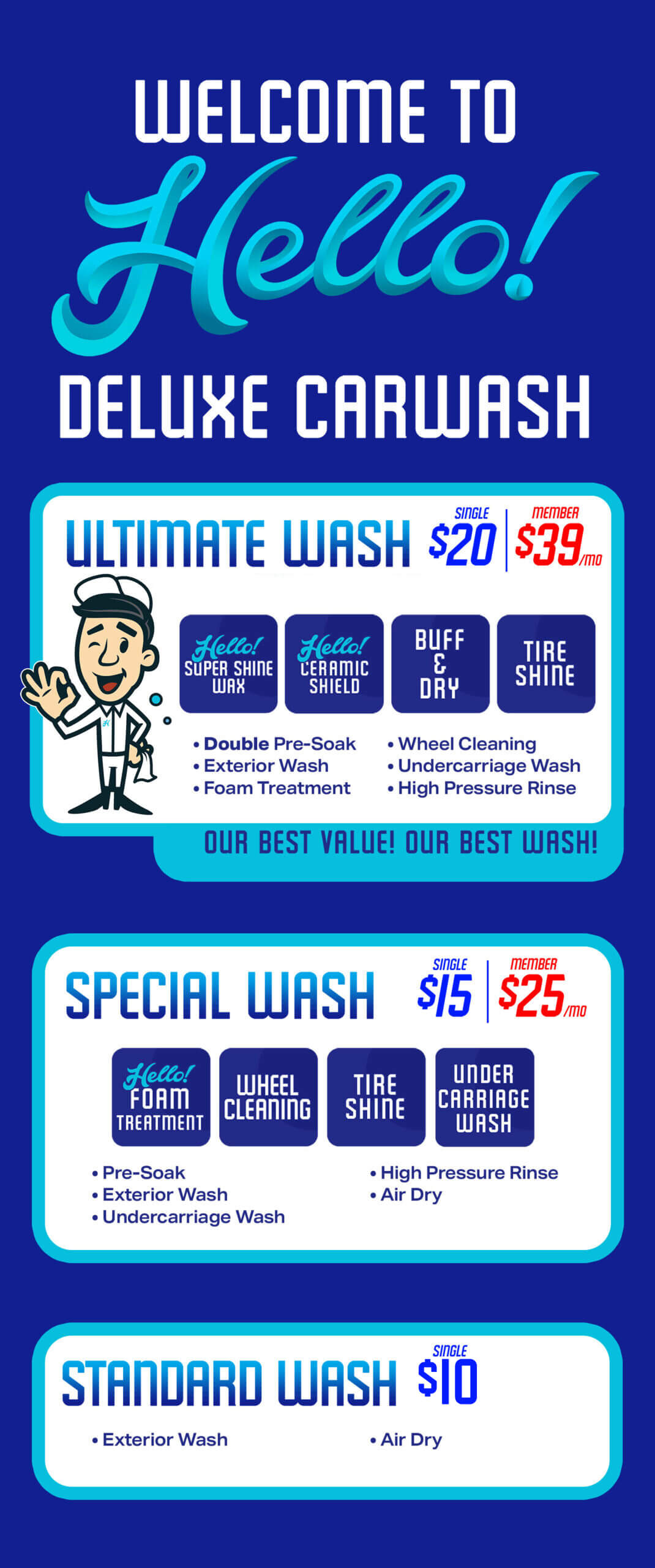 Ultimate Wash $20

Hello Super Shine
Hello Ceramic Shield
Buff & Dry
Tire Shine
Exterior Wash
Double Pre-Soak
Foam Treatment
Wheel Cleaning
Undercarriage Wash
High Pressure Wash
Special Wash $15
Foam Treatment

Wheel Cleaning

Tire Shine

Pre-Soak

Exterior Wash

High Pressure Rinse

Air Dry
STANDARD Wash $10
• Exterior Wash & Dry
Add on's
Full-Service 
Hand-Applied Ceramic Paint Protection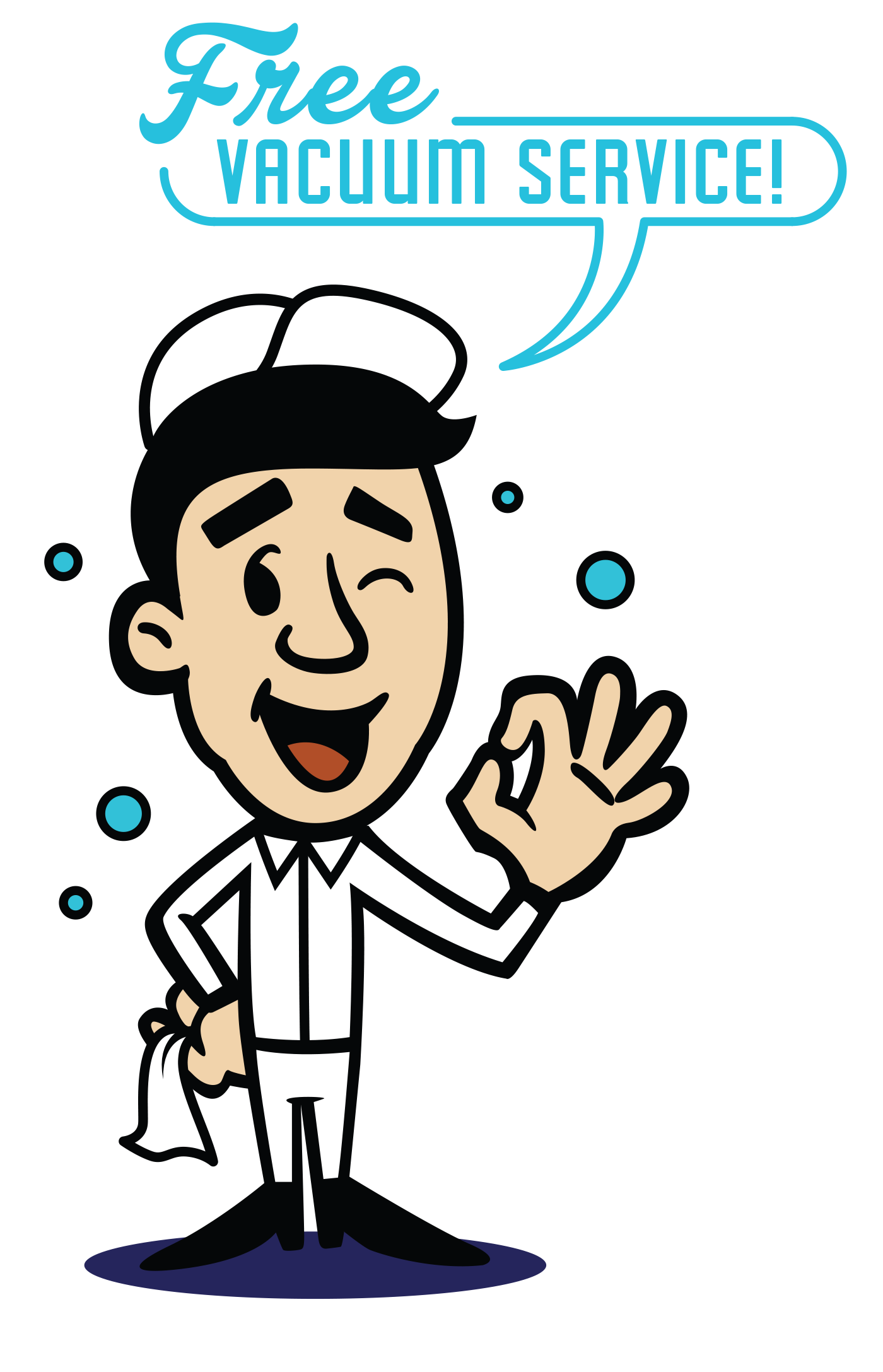 Be a Member
Always Like your Car Clean and shiny?
We love that you're our neighbor. But we'd love for you to be a member too!
All unlimited car wash members have access to our VIP membership center where we stock clean towels and cleansers you can use while vacuuming your vehicles. We've introduced two PLUS memberships which include unlimited hand-applied tire and wheel shine. Check them out!
Hello! special membership
unlimited Special WASHES...........$25.00 Monthly
Hello! Ultimate membership
unlimited Ultimate WASHES........$39.00 Monthly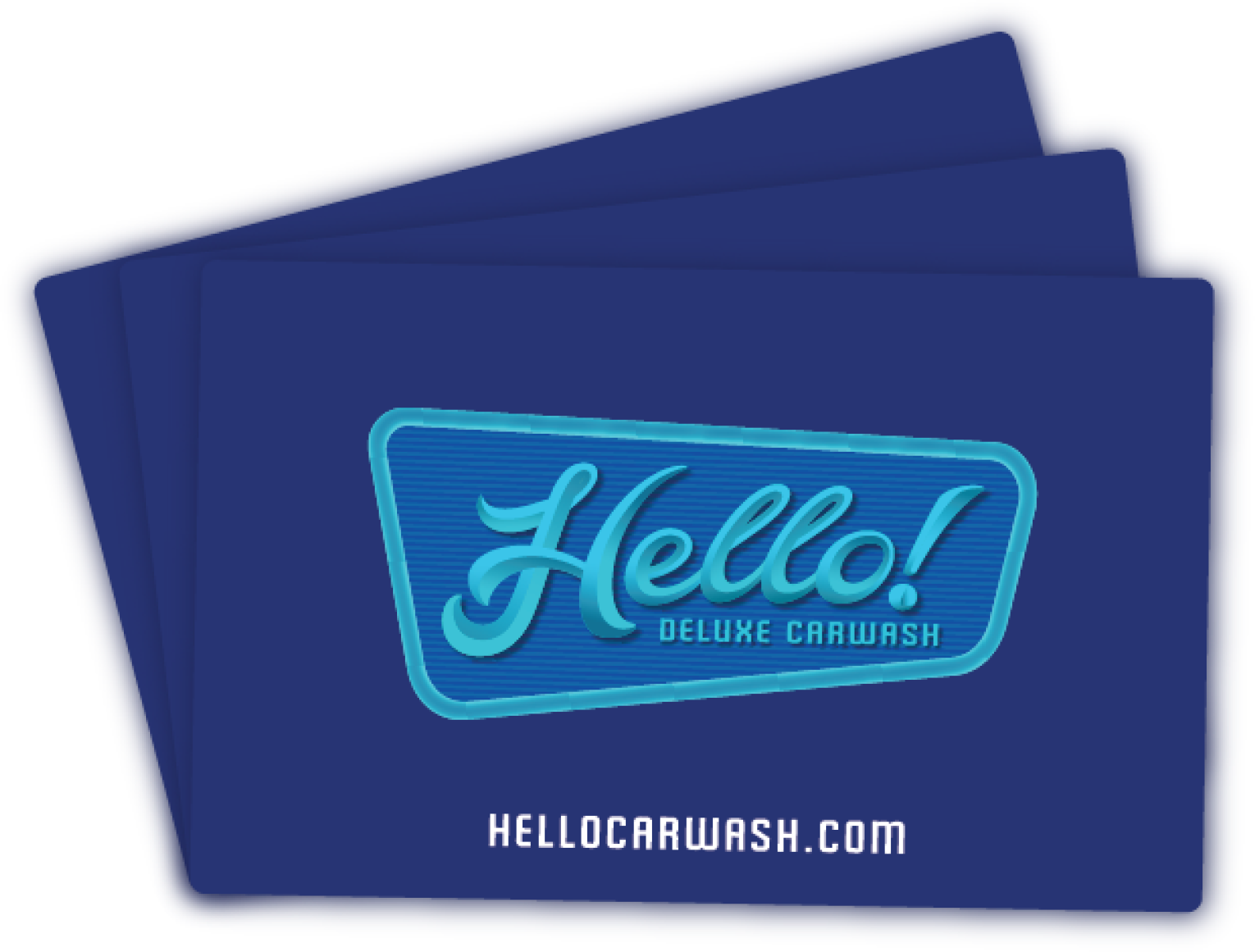 Wash books
The best gift you can give someone is a clean, shiny, and dry car from the best car wash in town! We have three wash book packages to choose from, two which include the undercarriage car wash feature.
wash book PRICING
Hello! ultimate 5 Pack……………..$80.00
Hello! special 5 Pack……………….$60.00
Hello! standard 5 pack……………$40.00
Family Plans
We love that you're our neighbor. But we'd love for your family to be a member too!
All members have access to our vip membership center where we stock clean towels and cleansers you can use while vacuuming your vehicles.
Hello! Unlimited
2 Car Special WASHES………$10.00 Monthly
3 Car Special WASHES……….$10.00 Monthly
4 Car Special WASHES……….$10.00 Monthly
Hello! Unlimited
2 Car Ultimate WASHES…….$10.00 Monthly
3 Car Ultimate WASHES…….$10.00 Monthly
4 Car ultimate WASHES……….$10.00 Monthly
All Family Memberships must be on the same account, live under the same household, and charge on the same credit card.
Fleet Pricing Available
See Location for pricing and availability.
What's Happening Around the Block?
Team Lake Highlands
Joey loves watching football and playing fantasy football. One of his favorite things includes spending time with his son Harvey and wife Sarah. He loves his job and what he does. If his customers leave the car wash happy, then he knows he and his staff did a good job!
[/et_pb_team_member]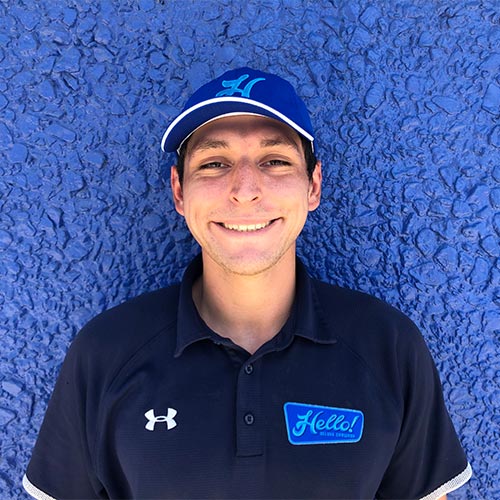 Julio Gonzales
Assistant Manager
Julio's hobbies include reading comic books, cooking, exercising, and spending time with his family and relatives. He has enjoyed working at a car wash since he was 19 and it means a great deal to him to provide a service that is an important part of many people's day!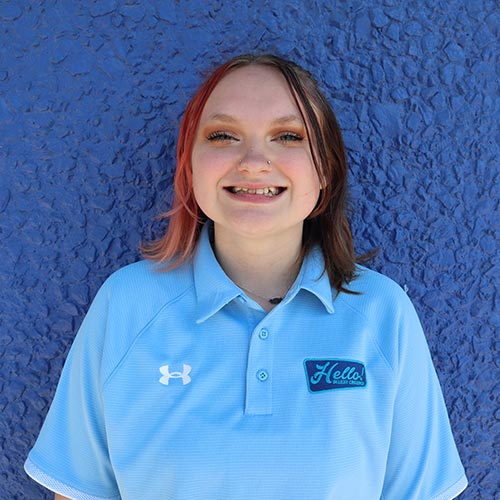 Grace Coleson
Team Leader
Hey, my name is Grace Coleson and I am your classic cat girl. I dedicate almost all of my time to my beloved four cats (and best friends). When I'm not cleaning up fur balls, I really enjoy crafting and love trying new and challenging crafts that I find online.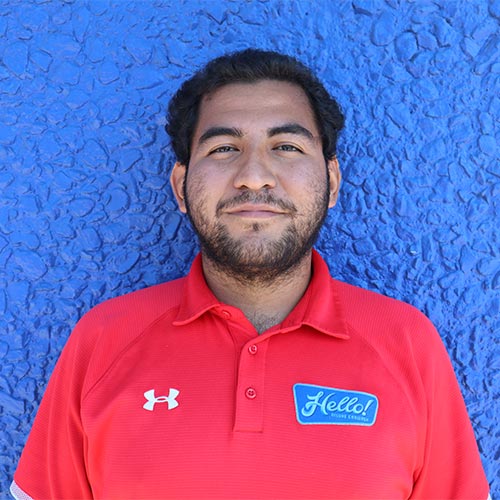 Jamie Barba
Full-Service Manager
I am Jaime Barba and I live by my personal motto of "Not the best but certainly not like the rest." I love practicing my comedy routine in my flawless reflection after a car undergoes the unparalleled Hello! Wax. If you are looking for a truly unique car wash experience, I am the man for the job.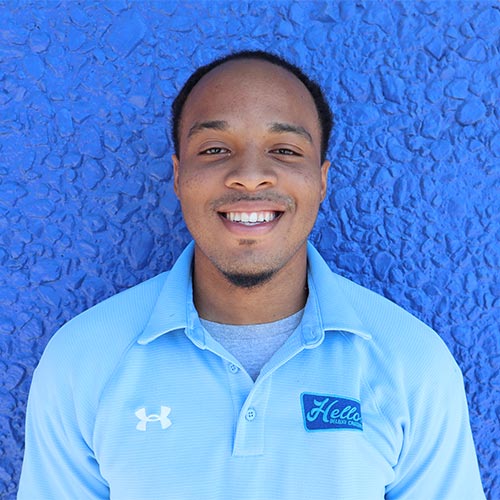 Randy Thaxton
Team Member
My name is Randy Thaxton and I am a die-hard Cowboys fan majoring in Communications. I love working at Hello! Deluxe Car Wash because I can take my Dodge Avenger for a great wash after a filthy weekend of tailgating  (They call my car the THAXXMOBILE).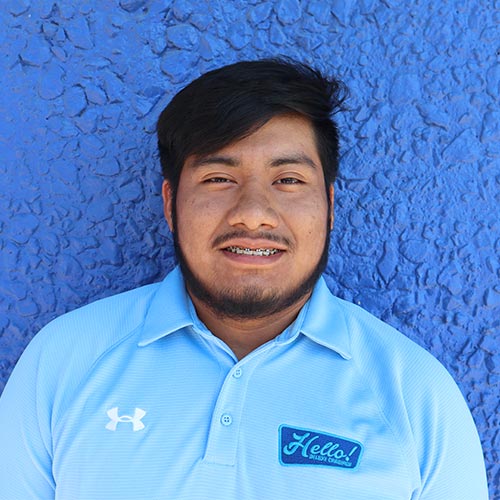 Bryan Hernandez
Team Member
Hello! My name is Bryan Hernandez and I am a shameless Eagles fan. In my free time, I use my Xbox to escape reality while listening to 80s music. Fun fact: I bring a disco ball with me everywhere I go just in case I need to prove my groove or a roof is begging to be blown off.
Work at Hello! Deluxe Car Wash
Our Employees are our greatest assets! When you work at Hello! you instantly become part of our family. We love to help you find opportunity for growth in your career and treat your success as our success. It's kind of like being the biggest cheerleader for the community.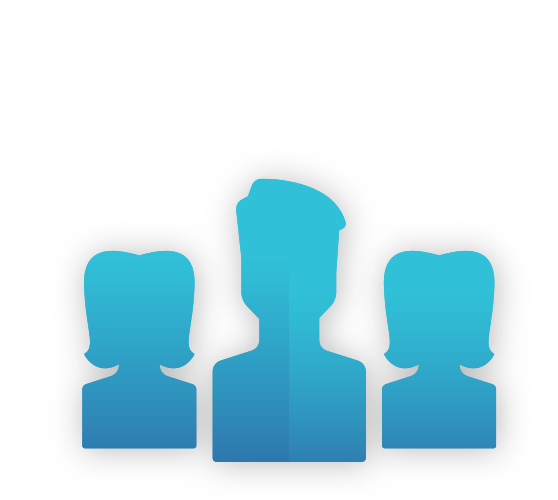 COMMUNITY
When we open a full-service car wash, we actively want to be part of that community. We often look to partner with local charities and host school fundraisers, and we are devoted to hiring locally. Because above all, serving our neighbors and community is why we're here!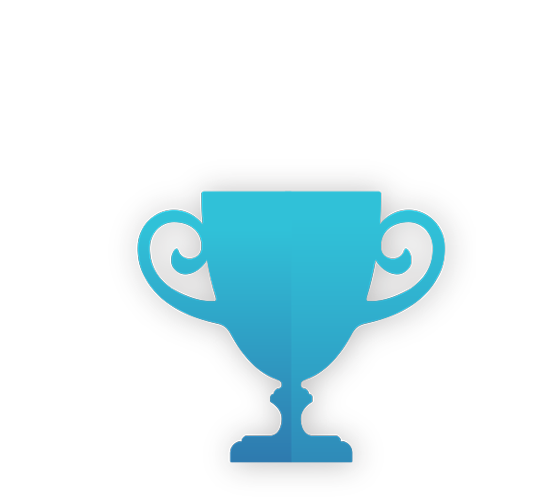 QUALITY
Because our priority is giving you the best car wash, we've invested in the best technology in the world. Our automatic car wash has technology that gives your car a gentle ride through the wash on a conveyor belt, no tracks involved. So, not only will you be assured of the quality of the wash, but also the safety of your car. With our Hello! Promise Guarantee, if you're not satisfied, it's on us!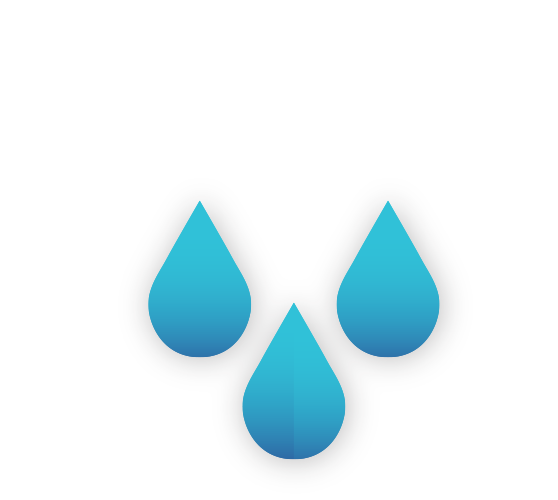 ENVIRONMENT
Our eco-friendly car wash proudly reclaims 85-90% of our water. Anything we can do to conserve resources and prevent waste is one of our top priorities. Our equipment is designed to use less electricity and use the least amount of chemicals.